The consultancy services offered by our company are addressed to industrial, commercial and service offers companies, professional organisations, non-governmental organisations, educational and vocational institutions, central and local administration institutions.
Here are some of the advantages that you have when working with our company:
experience in design and research starting with the year 1980
experience in consultancy services both on national and international plans
good collaboration relations with prestigious companies and institutions on national and international plans
Regional IRC point consultancy for financing through partnerships in UE projects;
Excellency Centre, Regional Contact Point FP5;
IRC-IST Net network has 8 regional points, 35 regional information disseminators
large experience in design, research, realization and technology transfer of complex informational automation systems;
IRC 4D Innovation Relay Centre for Romania (with ARIES)
Design and development
Our company offers complete personalized services for the design and the development of applications in different industries.
Dissemination and promotion services
Consulting in European projects
Regional Contact Point for National Programme INNOVATION
The consultancy services are deployed in the base of a contract in the following domains:
European projects design and management (the identification of the financing possibilities, the writing of necessary documentations for obtaining these financings)
Logistics (logistics architecture analysis of the company)
Quality management
partner or coordinator in the project
Training and Educational Materials
Our team can offer you specialization and information courses in different domains of activity:
e-learning
programming languages
design
project management
european projects
quality assurance
News & Events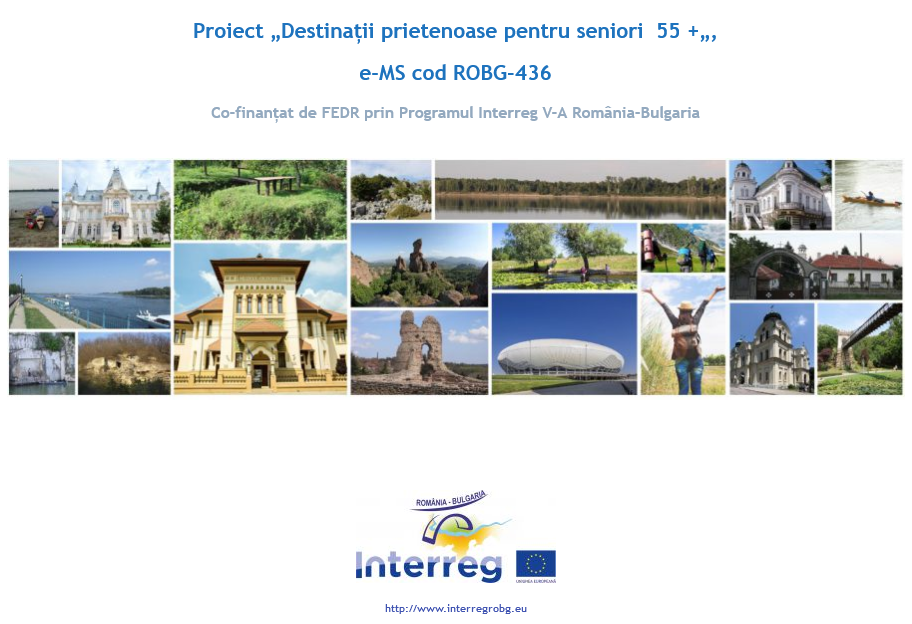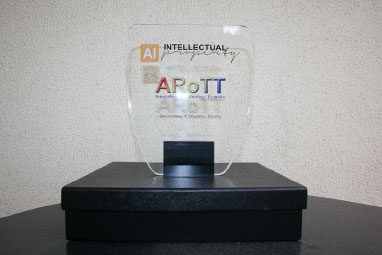 ARoTT a primit
Best Technology IP Consultancy – Romania
din partea AI Global Media Ltd, U.S.A, filial UK.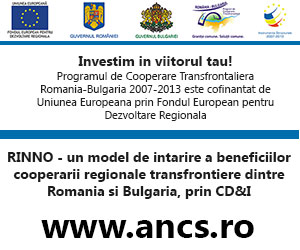 Romania Inoveaza - Dezvoltarea capacităţii ANCS de elaborare a politicilor publice în domeniul inovării şi al transferului tehnologic pentru asigurarea unei dezvoltări socio-economice durabile