Partnership for Development and Innovation
Services for SMEs to increase competitiveness
SC IPA SA - Craiova subsidiary, partner RO 4 Europe inside the international networkEnterprise Europe Network, offersa wide range of services for the SMEs. Enterprise Europe Network comprises over 600 organizations from 40 countries across Europe, USA and not only, supplying integrated quality services for the SMEs according to the international standards and methodologies.
The services range includes:
Assistance for finding the commercial partners, business development, international commercial and technological cooperation
Assistance regarding the accessing of the financing programs put at one's disposal by the EU
Consultancy for the development of innovative SMEs, creation of start-ups, spin-offs;
Organization of economic missions, brokerages for the transfer of knowledge and technologies, participation in fairs and exhibitions
Visits at the offices of the companies to evaluate their needs, counseling in the domain of the intellectual property rights
Supplying the information about the politics, programs and the communitarian legislation.
Are you looking for new business partners?
You are searching for new technologies?
You are looking for or offer partnerships including for research or you wish to promote the results of your own researches?
You are looking for consultancy and know-how in domains as the production, commercialization and the products' marketing?
We are at your disposal with all this information, solutions, and ideas offered for free.
News & Events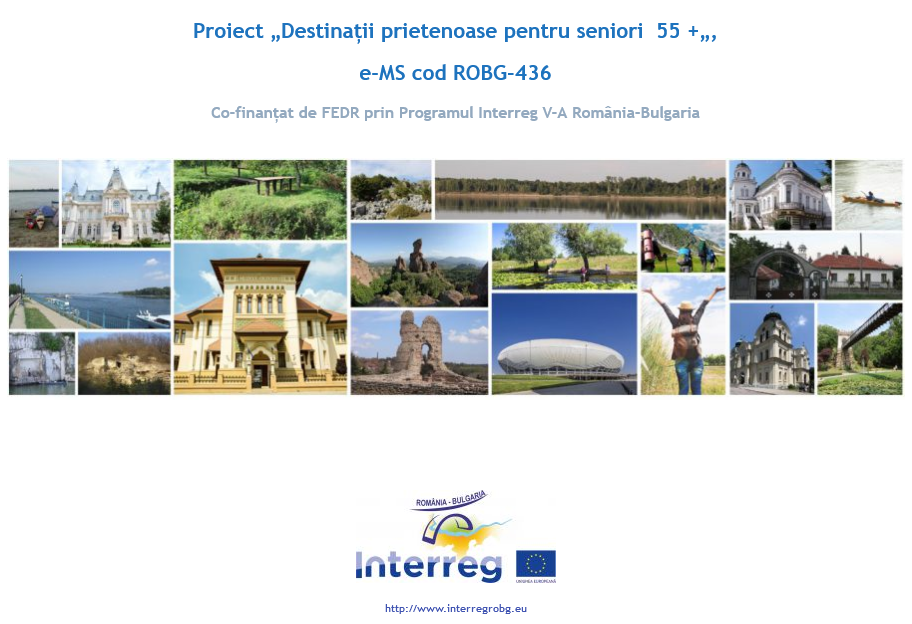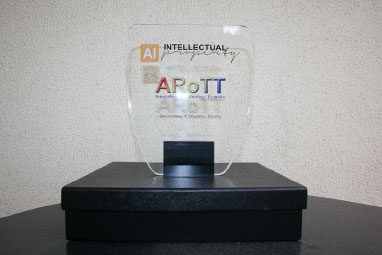 ARoTT a primit
Best Technology IP Consultancy – Romania
din partea AI Global Media Ltd, U.S.A, filial UK.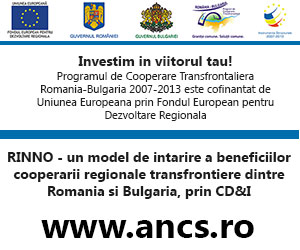 Romania Inoveaza - Dezvoltarea capacităţii ANCS de elaborare a politicilor publice în domeniul inovării şi al transferului tehnologic pentru asigurarea unei dezvoltări socio-economice durabile